One of the things that sets ID8Arc apart from most other firms is that we believe that architecture and interior design are inextricably connected. All of our projects and clients reflect this philosophy that a cohesive design demands fluidly moving back and forth between exterior and interior scales and consideration of materials and details that work throughout the whole of the project.
In addition, our background in construction and work in the design/build realm gives us expertise in project costs and constructability that's not always typical in the industry.
This special combination of bringing all the disciplines together helps you get a cohesive, comprehensive design, that is buildable and makes the best use of your resources.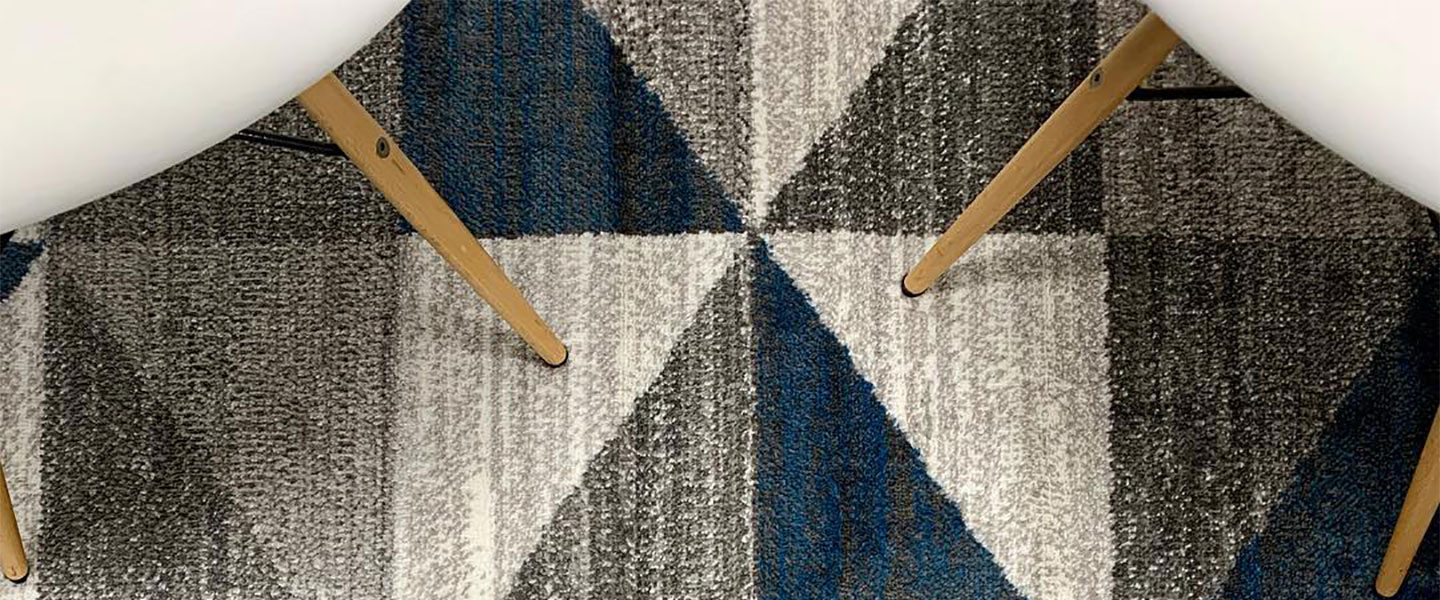 IDEATE
Our calling in the world is to help clients and communities in the development of IDEAS.
CREATE
We don't believe in stopping at just the idea phase. We do our best to help actually make those ideas come to life.
INNOVATE
We try new things, challenge the status quo, and embed innovation into our process.
COLLABORATE
We believe ideas are best refined by working alongside others as a team, listening to feedback, and working together to constantly improve what we're doing.
EDUCATE
We empower our clients and community to be informed consumers of great design.
ADVOCATE
We are fierce advocates for great design, creative thinking, strategic planning, women and minorities in the AEC industries, SMART growth, and a many other initiatives.
We're a pretty nerdy little team that is growing rapidly in order to keep up with the demand for our expanding set of skills and areas of expertise. We have fun, do yoga in the loft, drink entirely too much coffee, laugh at bad dad jokes, and make diagrams of EVERYTHING.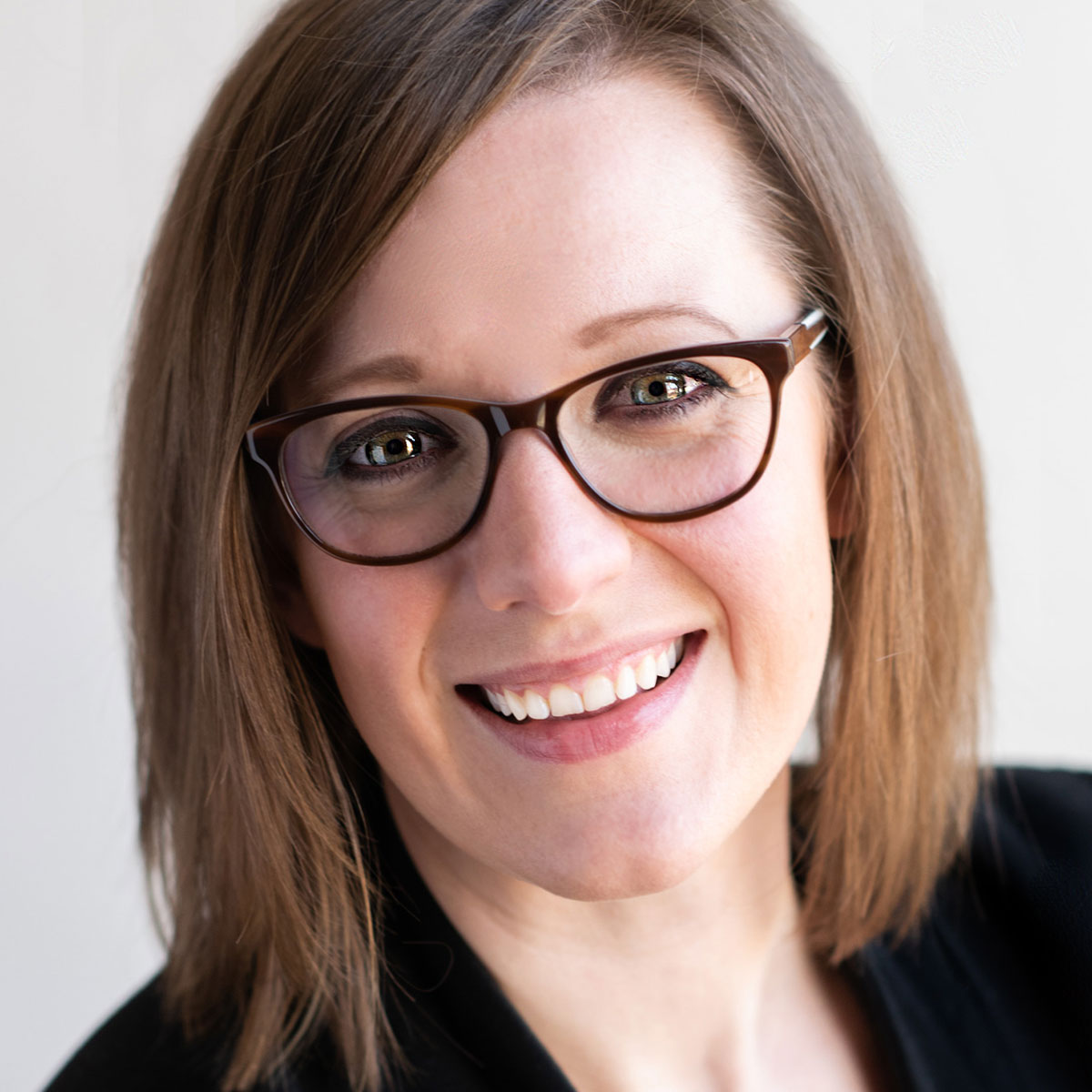 Principal Architect & Interior Designer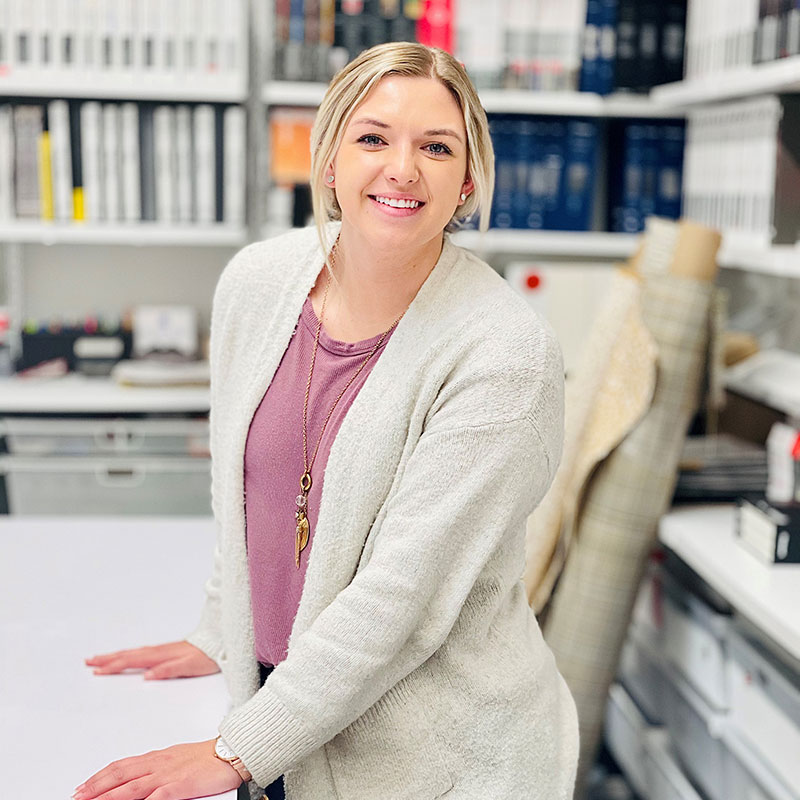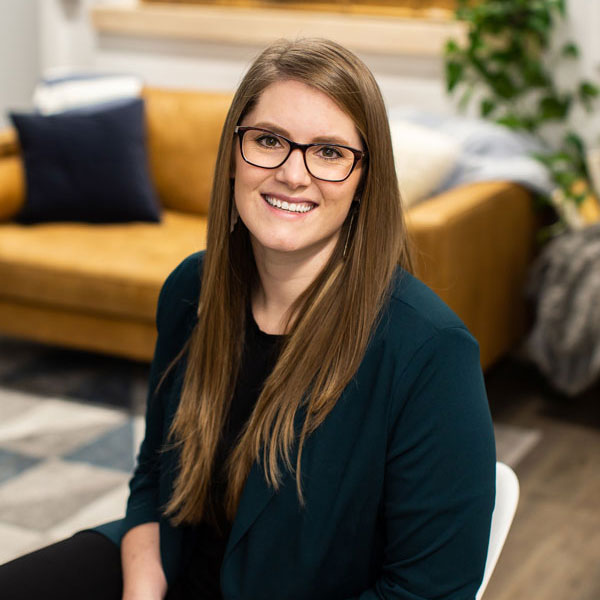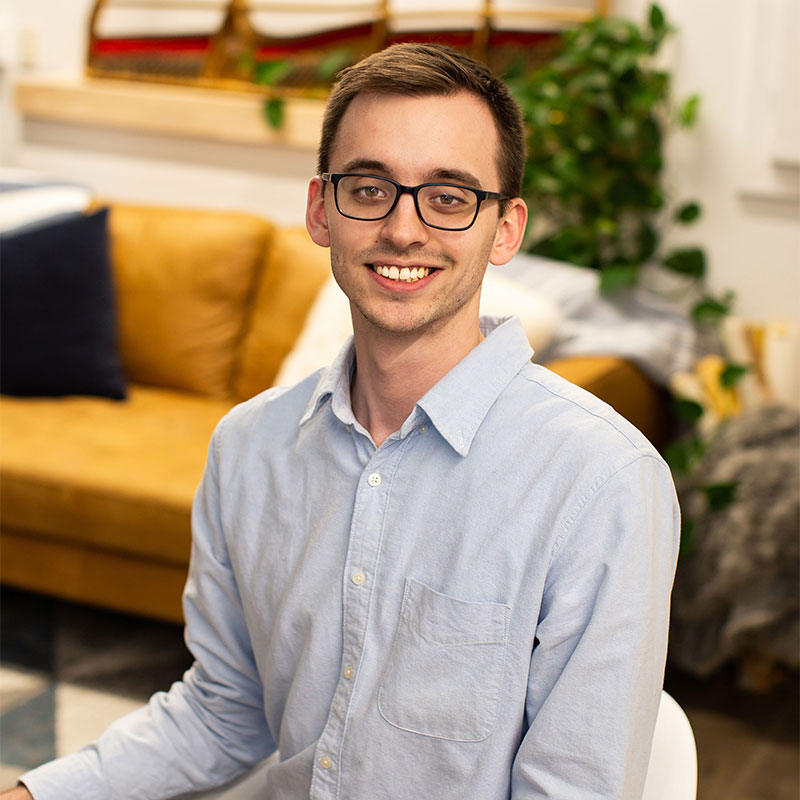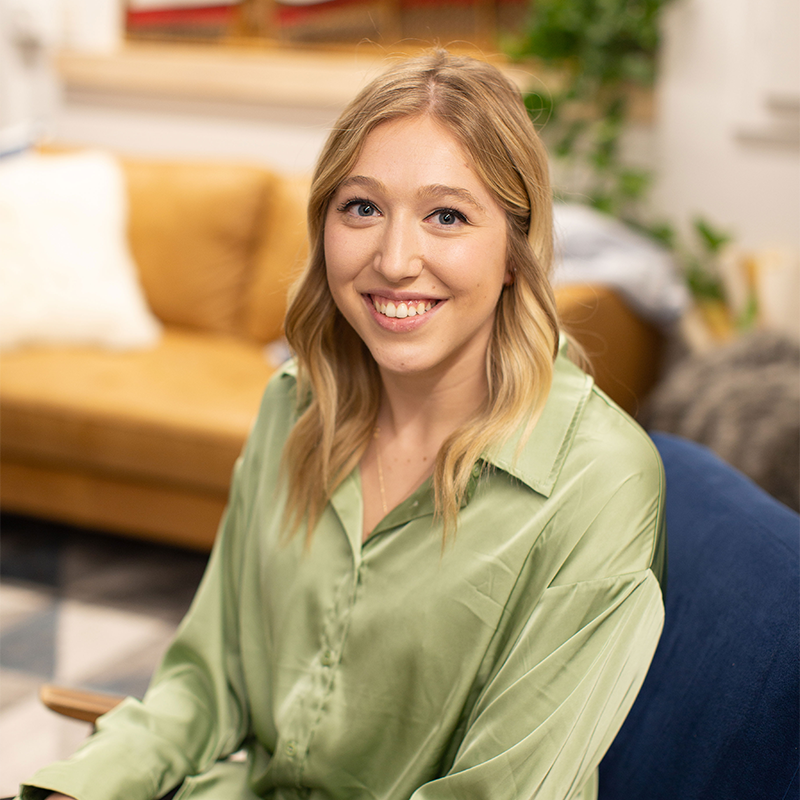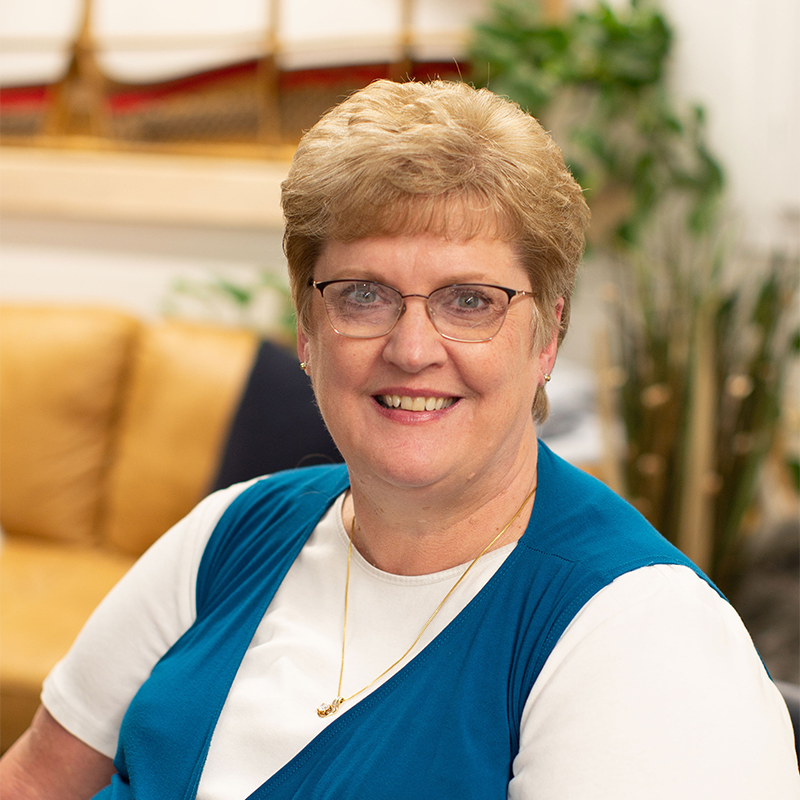 Administrative Specialist
The schematic design phase is fairly conceptual in nature. During this phase we lay out the site and interior spaces, and develop basic exterior design. We also visualize and get a sense for how your space/site will look.
During design development, we advance the design significantly. Throughout this phase we complete interior layouts, finalize room sizes, and select materials.
During this phase we take your drawings, create specifications and fill in the additional details that your contractor needs in order to move forward with building.
During the bidding phase we help you obtain bids from contractors and answer their questions. We also help evaluate everything that is necessary for the project.
Construction administration involves us keeping an eye on your project so that you end up with the space you're expecting. During this phase, we're available to verify materials, answer questions, and issue modifications to the construction documents as necessary.
Sign up with your email address to receive news and updates from ID8 Architecture.