Our talented people are the heartbeat behind our work. We're a team of big ideas, big ambition, and even bigger dreams, and we don't apologize for that. In fact, we celebrate it pretty regularly.
At ID8 we subscribe to a set of beliefs that help guide how we work, design and problem solve together. If these values resonate with you, there just might be a role with your name on it!
We believe that at the core of who we are as designers, our calling in the world is to help clients and communities in the development of IDEAS. We love to paint the picture of what the future could be.
We don't believe in stopping at just the idea phase. We do our best to help actually make those ideas come to life - we strive to create that incredible future that we imagine.
We believe in trying new things, being open to new approaches, challenging the status quo, and embedding innovation into our process and mode of thinking.
Everything we do is in collaboration with someone, whether a client, a potential audience, a community, a group that we're trying to serve, or other professionals that we team up with. We believe that ideas are best refined by working alongside others as a team, listening to feedback, and working together to constantly refine and improve what we're doing.
Our goal is to help empower our clients and communities we work in to be informed and empowered consumers of great design. We are committed to design education not only in the schools and higher education spaces, but also in our communities.
We are fierce advocates for great design, creative thinking, strategic planning, women and minorities in the AEC industries, SMART growth, and a whole bunch of other initiatives. We are not bystanders or casual observers in our communities. Instead, we are actively working to bring others along, engage in the public process, and bring our ideas and voices to the table.
Apply

If you think you're a good fit for our team, submit your resume and portfolio on the right.

Applications are open until filled unless a specific deadline is stated in full description.

Meet Us

After we review your work and realize how awesome you are, it's time for an interview. Our initial conversations are focused on your strengths and experience.

JOIN US

Once you join ID8 Architecture, we kick off on-boarding to help you hit the ground running from day one. You'll get an office mentor and have a weekly one-on-one with a principal.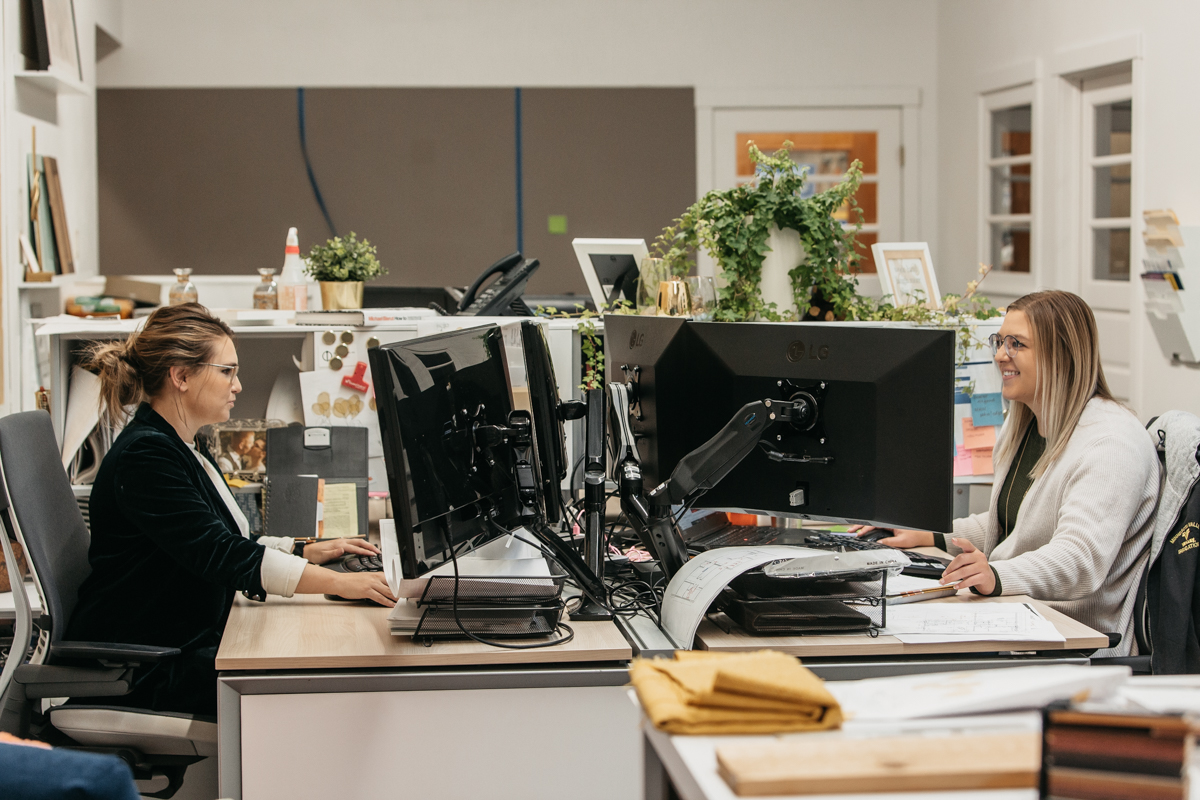 Sign up with your email address to receive news and updates from ID8 Architecture.