What we're about...
We are designers who love creativity, construction, high-quality craftsmanship, collaborating with other professionals and our amazing clients. We believe that our homes, offices, restaurants, retail spaces, public space, etc. can ALL be memorable and impactful, and work hard to make them reflect the ideals and dreams of our clients.
We specialize in custom residential, multi-family design, assisted living, hospitality spaces, retail and corporate experience design, but have widely varied experience that includes schools, churches, public space, masterplanning, and more.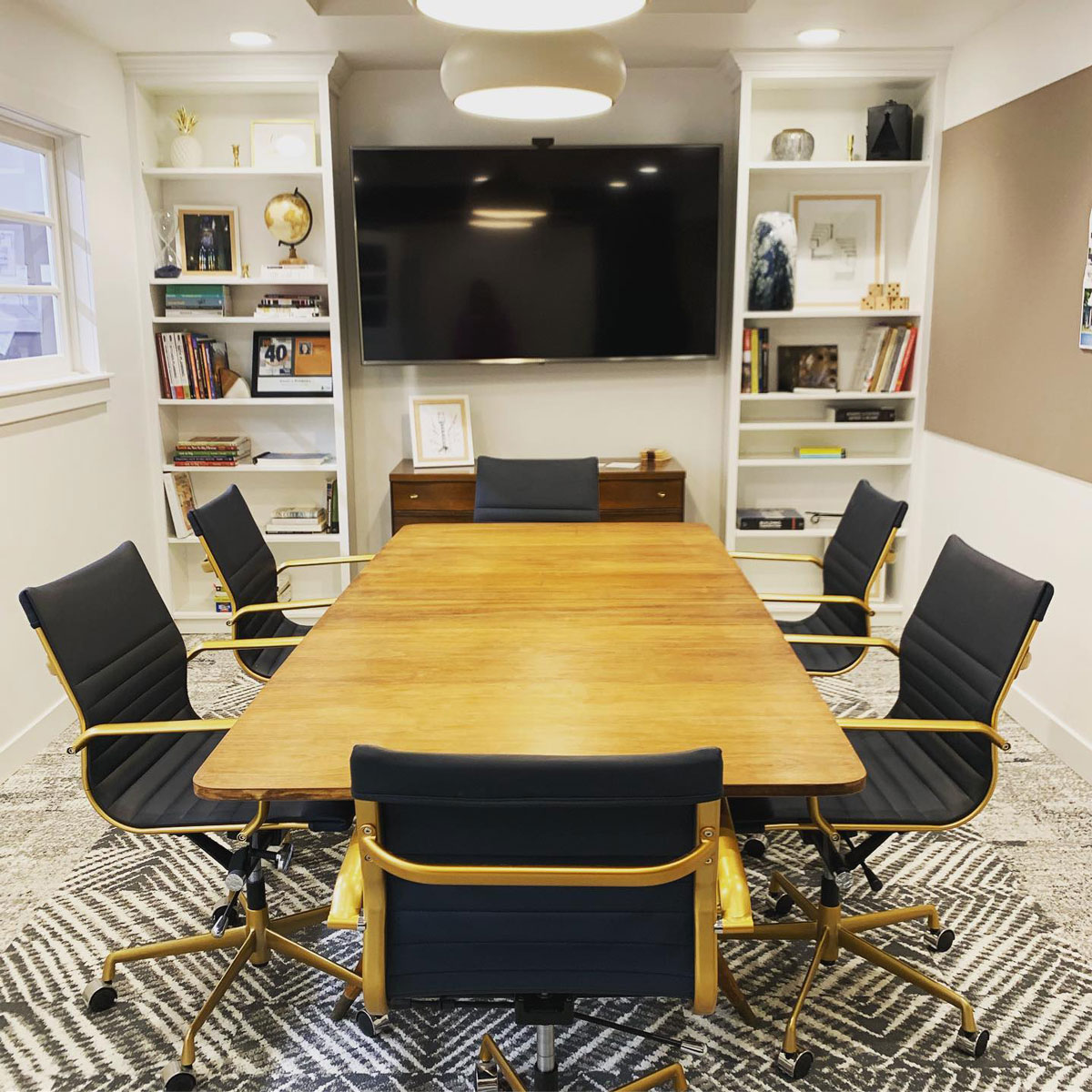 Have a project we can help you with?
We would love to learn more about your project goals. Let's chat about how we can work together to help you reach them.
Sign up with your email address to receive news and updates from ID8 Architecture.