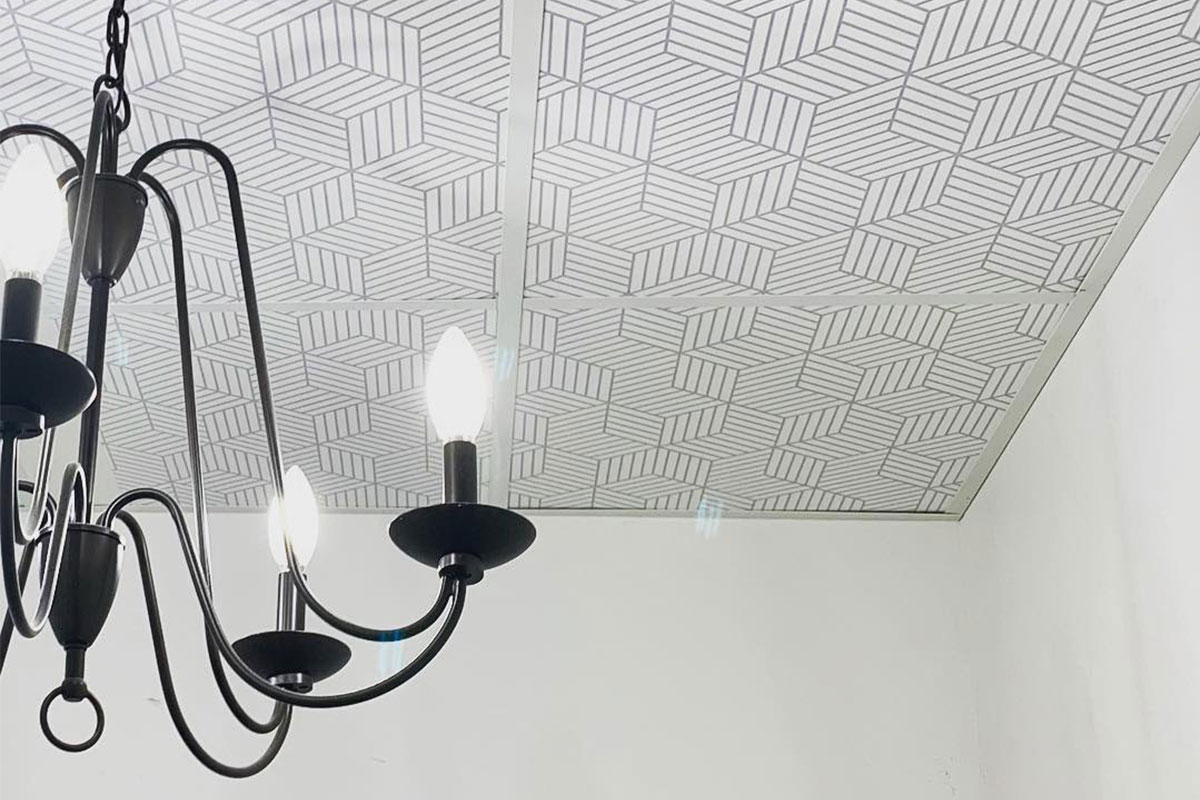 UNDERSTAND THE COST/VALUE FOR DESIGN
Design and architecture are professional services and come with professional qualifications, continuing education, specialized training, professional liability, and a whole lot of skill development and specialty software. Because of the extensive amount of knowledge and experience demanded in this profession, our daily engagement in the profession makes us quick, efficient, and allows us to make the best possible use of your dollars to come up with a design that works for your specific needs.
We believe that conversations with clients help us understand your projects in a deep and comprehensive way. Client communications and engagement is a critical cornerstone in our process, and we enjoy creating project WITH the owners.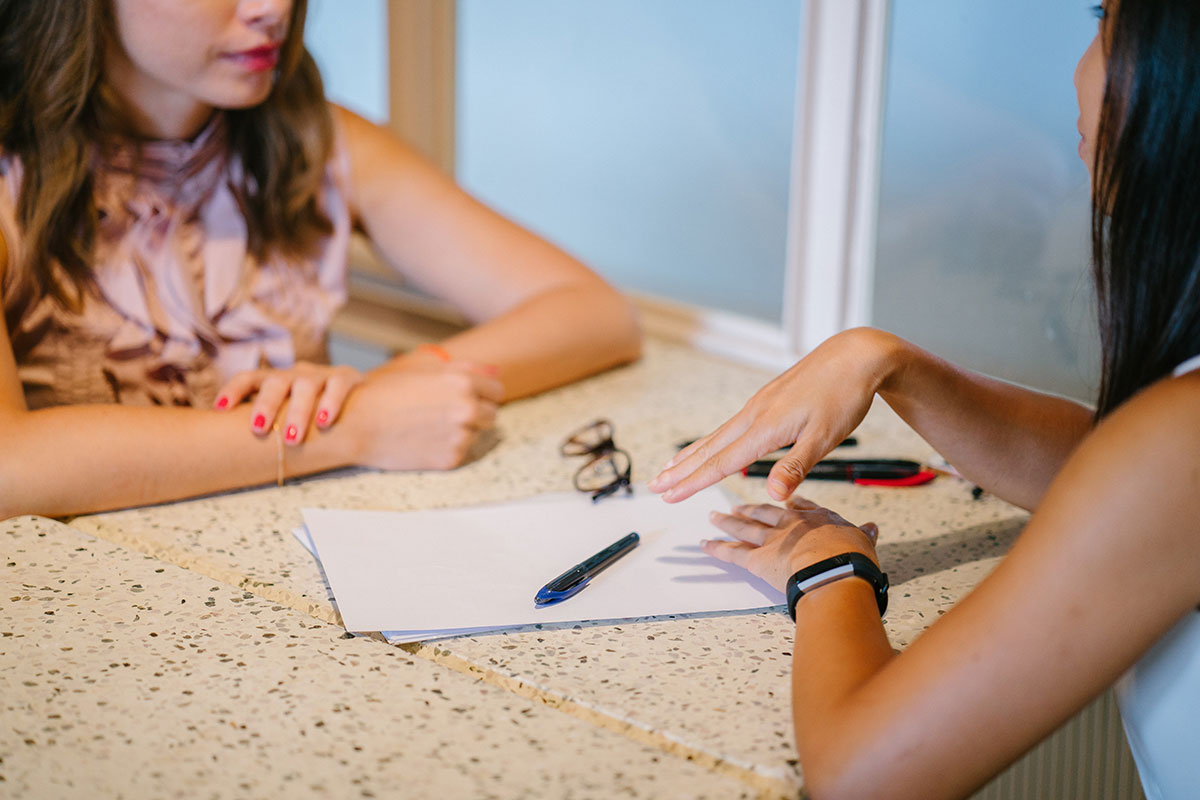 NEXT STEPS
Interested in learning more or talking to us about your project? Let us know and we can get coffee and chat about how to give your dreams physical form!
Sign up with your email address to receive news and updates from ID8 Architecture.