Staff Survey: Understanding your employees' work styles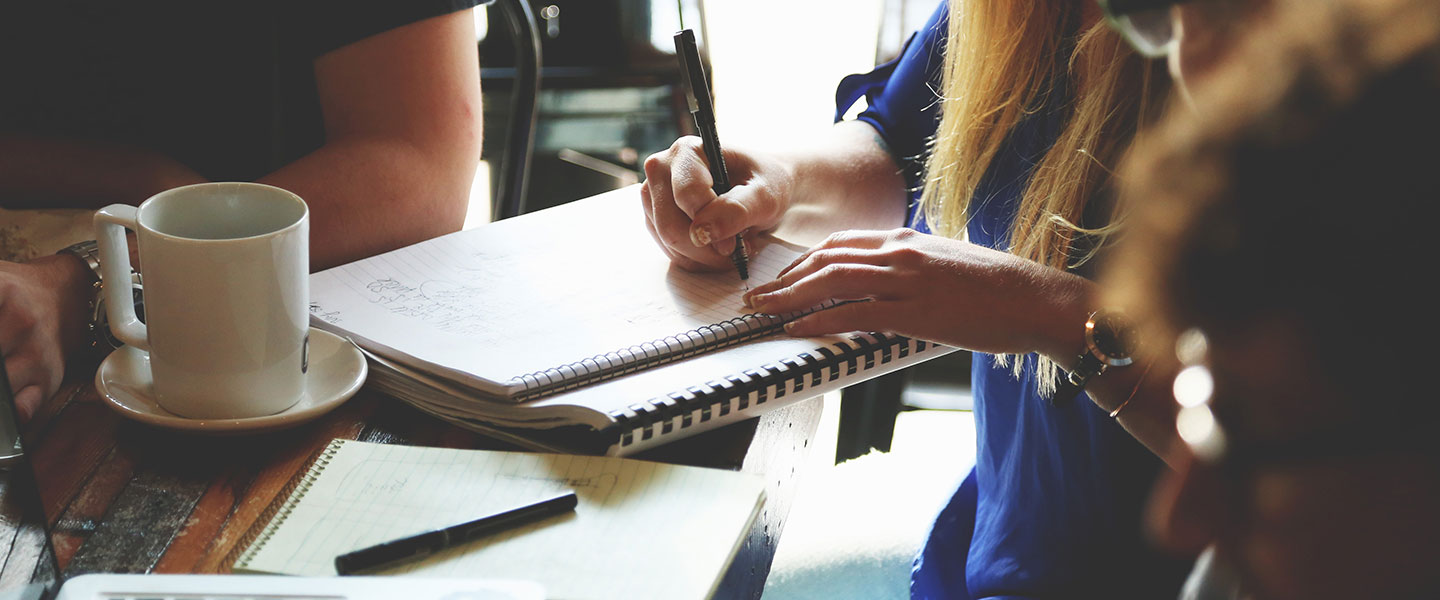 "Employee" is a title many of us have held at least once in our life. From taking orders at a fast food restaurant, to overseeing a department, along with a vast range of other responsibilities, these are the people who contribute to the company's progress and hopeful success. They are the eyes, ears and hands of a company - they develop innovative products, deliver quality service and create lasting relationships with the clients and customers that the company's leadership may not always be privy to. When it comes to company improvements, it would make sense that the employees have the opportunity to provide some input into certain decisions, as it often affects them more than anyone, but sometimes, whether intentionally or inadvertently, they are left out of those conversations. We think it's time to reconsider that notion.
If you're an employee, think about the business you work for. You know the ins and outs of the company, where collaboration is necessary, what spaces are always in use, and most importantly, what your clients expect. The longer you're with a company, the more knowledge and insight you accumulate, which provides you with plenty of ideas and opinions about improvements. Depending upon your working relationship with your supervisor or boss, you may have even shared your thoughts, but have you seen them come to fruition, or was consideration of your suggestion given a timeline and follow-up communication?
On the flip side, if you run a business, think about your employees. Hopefully you had a hand in hiring each one of them, and depending upon the size of your company, have the opportunity to check in with them often to see how they are doing, what they are working on and find out what additional resources they might need. As the leader of the company, you get to set the tone and company culture for your employees, but do you ask your employees for their input to improve the company? If you do, are you implementing things in a timely fashion, or communicating about potential timelines for implementation? If something isn't feasible or practical at this time, are you communicating that as well?
Studies have shown that if an employee has the option to bring their thoughts to the table, it can be a positive domino effect for the company! If an employee feels they are listened to and valued for their ideas, they tend to do more within their role to be a better employee, increasing their productivity, and providing more support and encouragement to other employees. The whole business can benefit from this increased positive environment, and the company ends up with a lot of happier, more dedicated employees.
As the business owner, hopefully one day soon, or maybe the near future, you are looking to update the building, with either a renovation or potentially build a new space because of growth and company success. As the owner, you know how the company is divided into different areas, what areas are expanding and what equipment is needed, but do you know how each employee works? Does one group of employees collaborate with each other while others have private client meetings? Is there adequate spaces to maximize these interactions? If there is an open office set up, is it too loud for some employees to be able to do their jobs efficiently? There are many small details that can be adjusted to create a more productive work environment, and the best way to find out what those are is to ask the employees who are there each day.
At ID8 Architecture, we want to help your company become the best it can be! One way we can begin this process is through a survey we have created to provide employees an opportunity to share with us their working style, what their day looks like, and what improvements they see for the company. The employees may propose ideas that the owner may not have considered but can have a positive impact that helps attract and retain employees. In addition, these surveys are anonymous, which allows the employees to freely share their ideas with the design team. We want to know what works for them so we can help create a working environment that really sets the company up for more success!