ID8's Top 8 Reasons for Why You Need a Rug in Your Life
When it comes to interior design even the smallest details make a huge difference in a space. This is especially true when it comes to using rugs in your interior design. A rug can not only change the overall look and feel of a room, but they also have many practical benefits too. Keep reading while we share ID8's top 8 (see what we did there?) reasons why you need a rug in your life!
Updating your space quickly and affordably:

If you are looking for a way to make changes to your space, but can't afford a full renovation, a rug is the perfect accent that can make a huge impact on your space. Does your current carpet make you cringe every time you look at it, but it's not in the budget to replace? Cover it up with a beautiful and affordable rug! We promise it 's not weird to put a rug over carpet, especially if it's helping you to love your space a little more. Another great thing about a rug is that it can be easily replaced for a low budget. This comes in handy for high-risk areas such as a basement, (let's get real, flooded basements are a thing in Brookings) or high traffic areas like a living room. It's way easier to replace a rug than wall to wall carpet if it gets damaged or worn out.

Set the tone of your space

A rug is also the perfect way to set the tone of a space. What feeling do you want your space to portray? Do you want your living room to have a more formal appearance? Or do you want it to feel cozy and casual? For example, if you want to create a more formal look you may choose a more traditional pattern and neutral toned rug. If you want to create a casual look, you should choose a rug with brighter colors and patterns or more texture.

Defines spaces in open plan living

Rugs can also be used to define spaces in an open plan. When choosing a rug you should think of how it flows from one area to the other areas in a space. For example, if your open space includes a dining room and living room area, you can use rugs and furniture layout to define those specific spaces. Rugs are also helpful in defining spaces that perform several functions such as a study area in a bedroom.

Adds softness and warmth to space

In a room with primarily hard surfaces, a rug can add comfort and warmth to a space. Nobody wants to curl up on a hard floor by the fireplace, but family movie nights, kid slumber parties, and game nights are actually more feasible and enjoyable with some warmth and softness underfoot.

Create an anchor point for furniture

Just like an embellished wall or piece of art, a rug can be used to create a focal point in a room. The right rug can complement or enhance your accessories, focusing attention to itself. Grouping your furniture inward toward the rug helps anchor the furniture in the composition of the room, rather than having all of your furniture hugging the walls and corners like middle schoolers at their first dance. 

Improves acoustics and absorbs sound

Another thing we love about rugs is that they help improve acoustics in spaces, big and small. A rug can absorb sound to help reduce noise in your home. This is especially helpful if you live in a high density building or have kiddos running around.

Fun way to incorporate pattern and texture

Looking for a fun way to incorporate pattern and texture into your space? Get a rug! A patterned or textured rug is the perfect way to liven up or cozy down a room and add your personal style and visual balance to a space. Also, don't be afraid to mix patterns in a space, we're huge fans of using multiple patterns as long as they work together. Like a large patterned rug with smaller patterned pillows in the same color scheme. LOVE! 

Make a cohesive space

Many people think of a rug as a "finishing touch" for a room. However, Angie says "I enjoy starting by choosing a rug to provide a composed color palette to start." A rug can serve as the inspiration that links to other colors used in the space.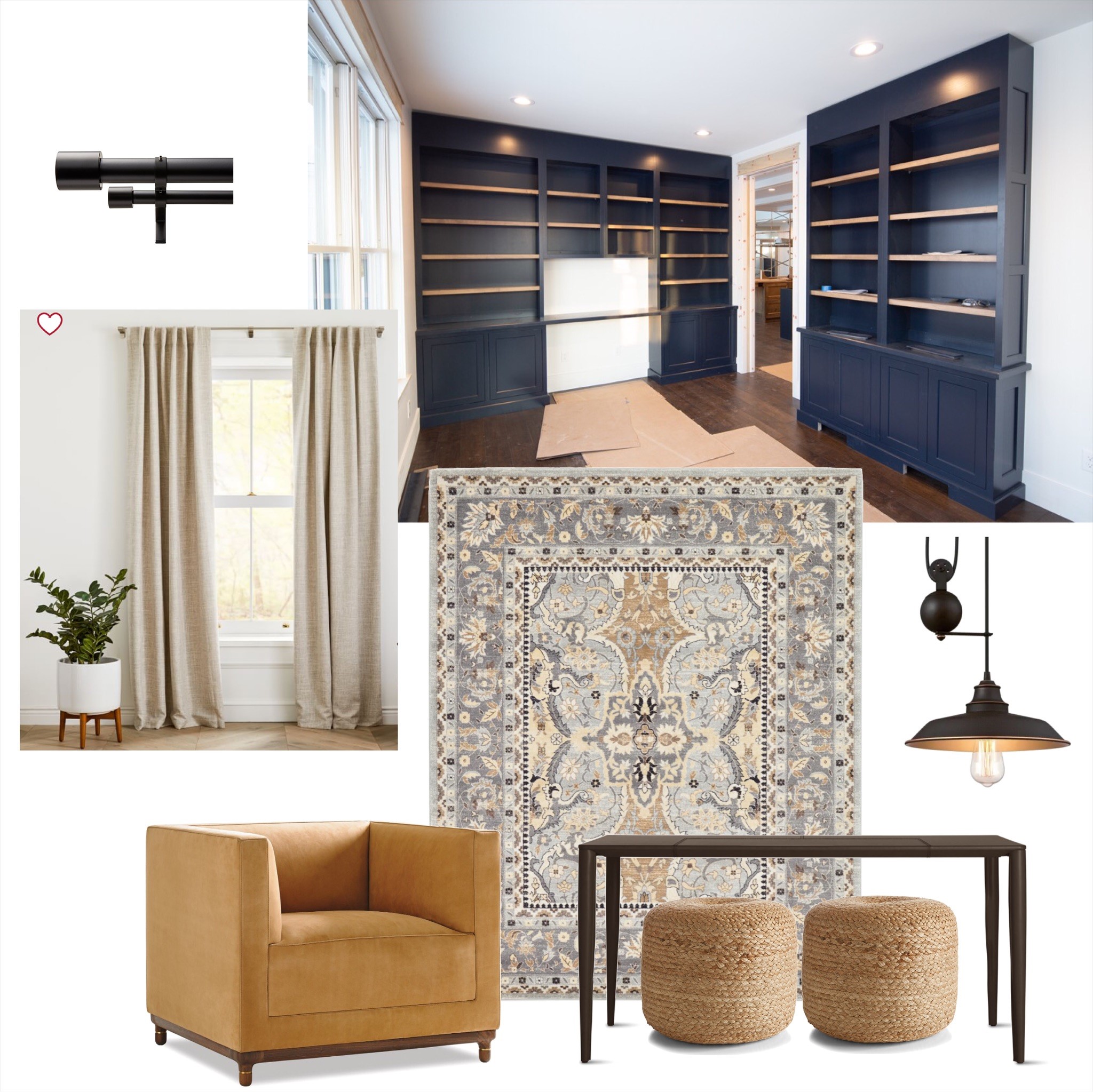 Pro Tip: Choose a rug pattern that complements the rest of your interiors rather than overwhelming them.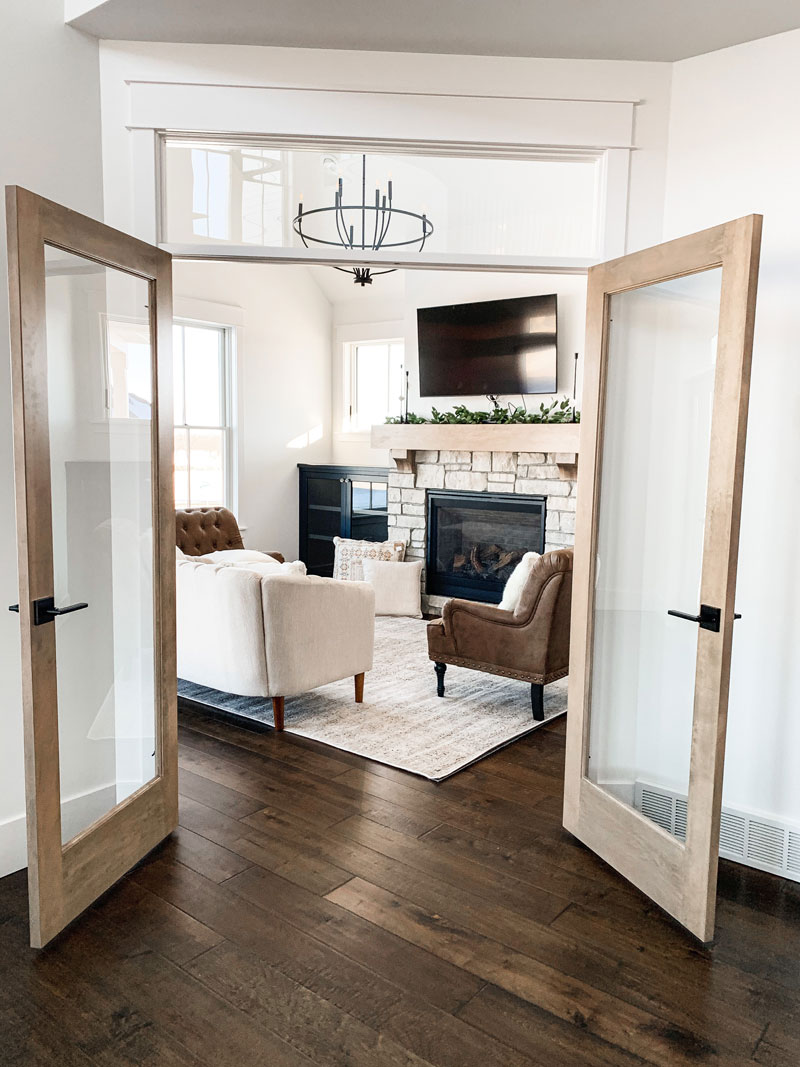 Pro Tip: Group your furniture inward toward the rug to help anchor your furniture in the composition of the room.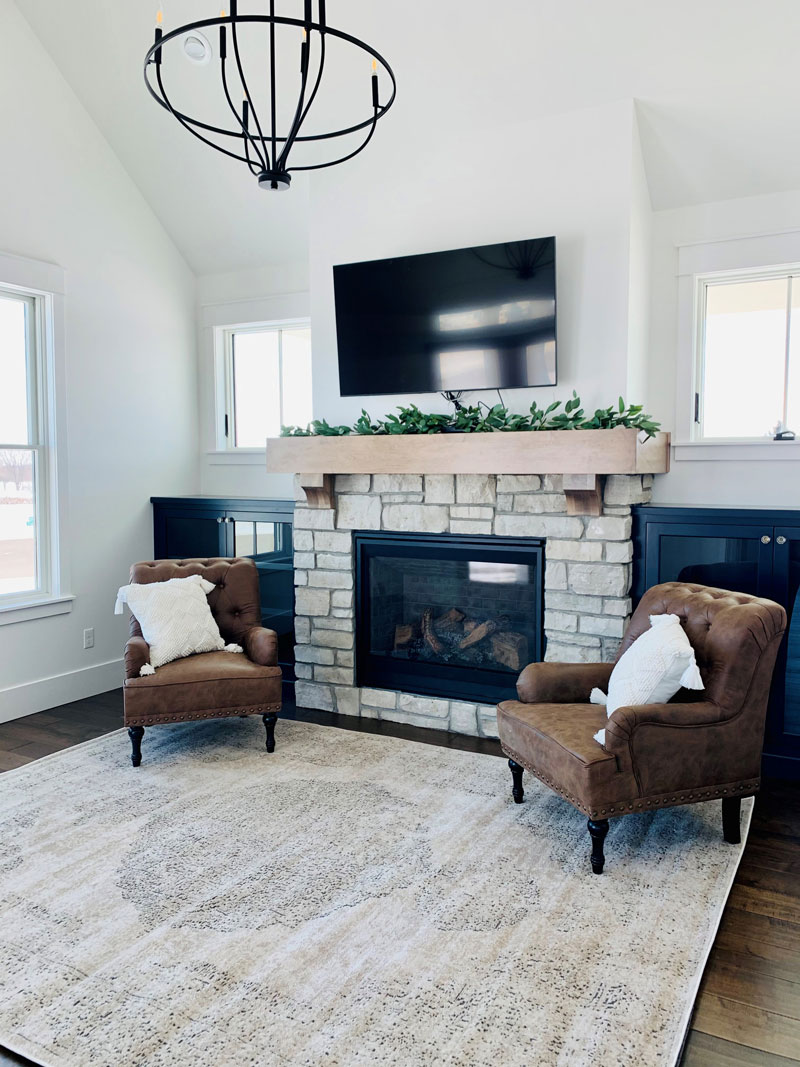 Pro Tip: A rug can add softness and warmth to a space with primarily hard surfaces.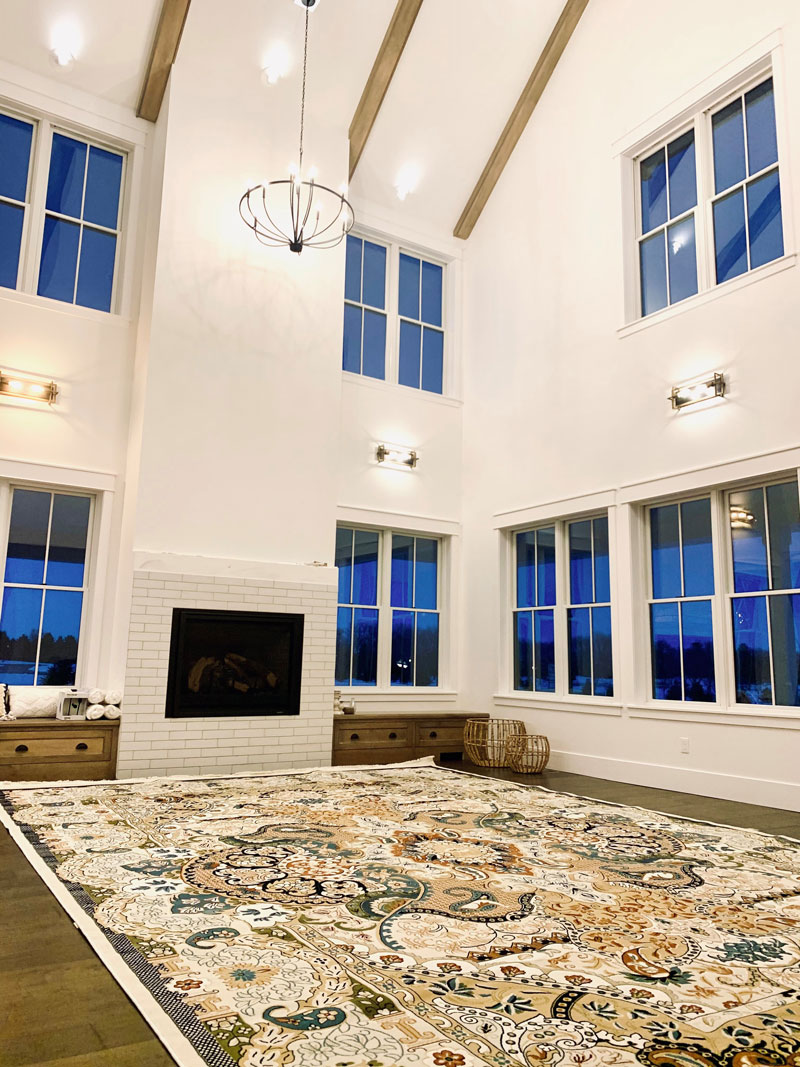 Pro Tip: A high patterned and colorful rug is a great way to liven up a room and add personal style.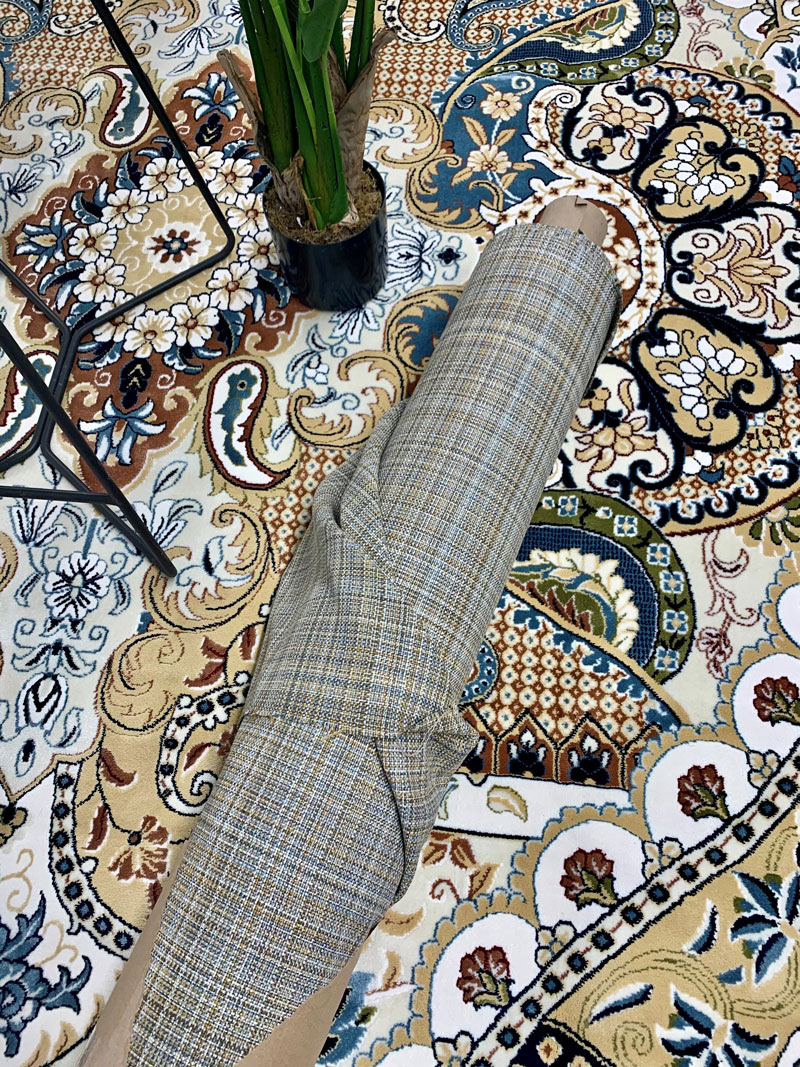 Pro Tip: DOn't be afraid to mix patterns as long as they work together!.
Follow these eight tips and your floors will be covered in no time! But if you're still not confident in your decisions, we're a team of designers anxious to help. We live and breathe helping clients choose interiors that fit their budget and personal style. Contact us today for more information!