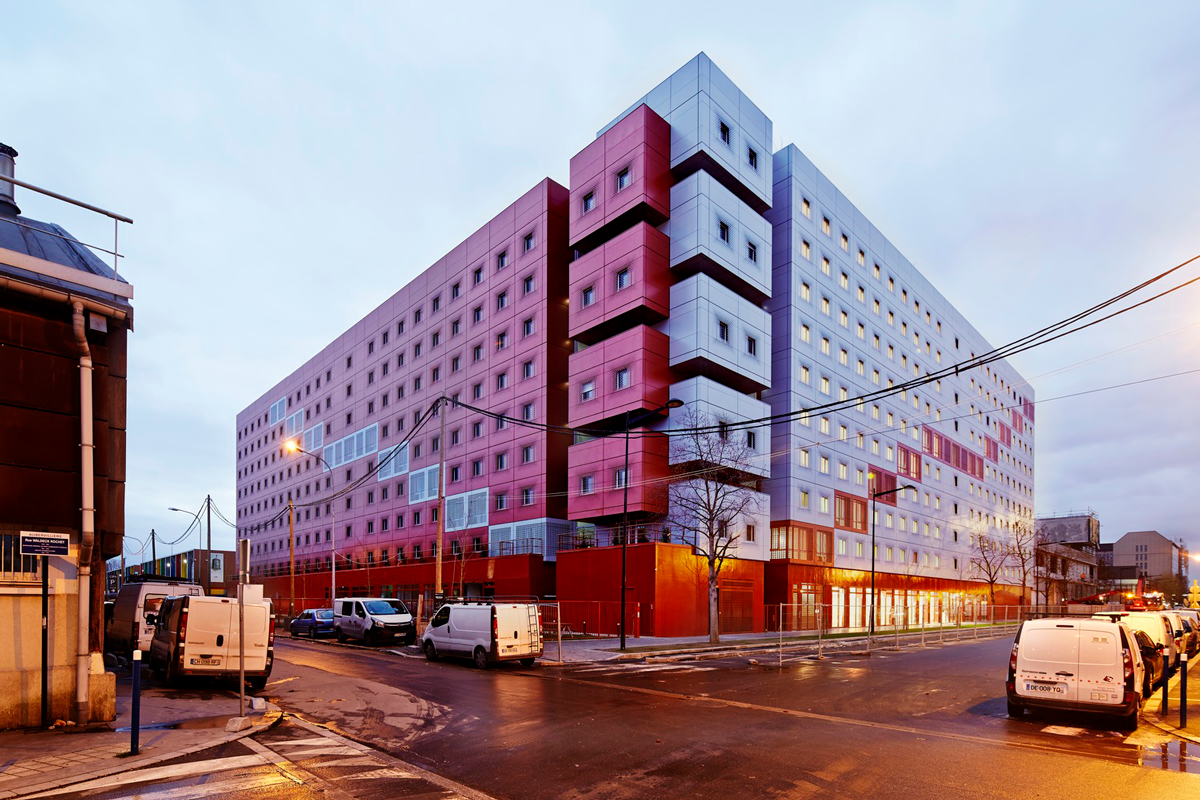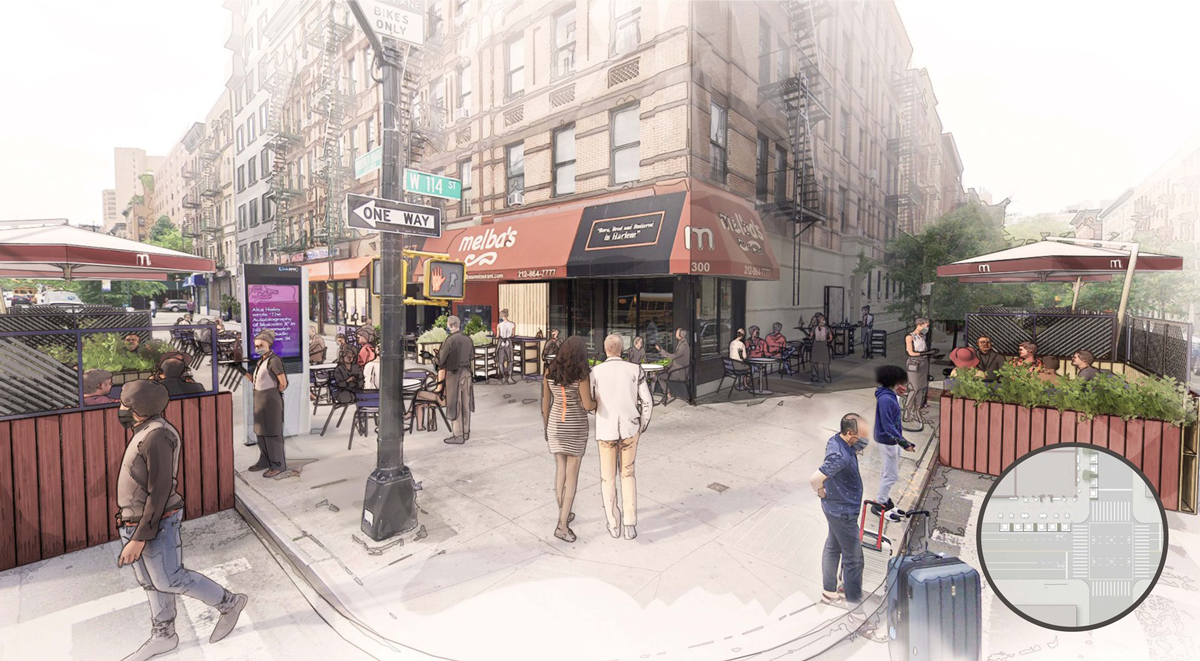 We're a team of creatives. We love design. We love architecture. We love thinking outside of the box and solving client's problems. We'd like to tell you we feel inspired all the time, but that would be a lie. Just like you, we need help getting our creative juices flowing every once in a while. It's not easy to deliver creativity on demand! In this blog our team will share where we look and what we do to find inspiration and ignite our vision.
Architecture Resources
Angie uses a few architectural online resources to gather ideas and spark creativity. The following websites are her go to. They each showcase recent architecture and interior design projects as well as award winning design. Lifeofanarchitect.com is a blog of a small firm owner that shares what it's like to be and architect. It has a lot of great content with a bit of tell-it-to-me-straight snark, so it's very entertaining to read!
 She also subscribes to Architect Magazine which is the official publication of the American Institute of Architects. This magazine showcases everything from award winning design, to articles on new technology and practices, awards and more!
Pinterest & Instagram
Have you ever sat down to search one thing on Pinterest and hours later realize, you're STILL on Pinterest? Don't feel bad, we've all been down that rabbit hole. Pinterest is one of our favorite resources because it's a place of variety. There are so many resources in one platform including design magazines, design firms, freelance designers, etc. Not to mention, they are all showcasing their best work! Instagram is similar in the sense there is so much to look at and search.
Change of Scenery
Sometimes a change of scenery is all you need to ignite creativity. Kelly says "I am inspired by what I see around me, whether it's my hometown, someplace I am traveling to, or even a destination on TV."  If you have the opportunity, travel! Jamie says, "I love seeing how different parts of the world live and design their spaces." We're not naïve, we know it's not practical to take a vacation every time you get a creative block, but you can "travel digitally" by following travel Instagram accounts. We've listed a few of our favorites below! Other alternatives are, a walk around your neighborhood, go for a short hike, or take a break and run an errand. Sometimes it's as simple as moving to a new room. Take it from Kelly, "There's good design everywhere you look!"
Look at a different category of design
When Jamie is lacking vision on a project, she looks at a different category of design. For example, If you are working on a single-family home, look at hotels and restaurants for inspiration.
Behance
As a graphic designer, one of my go-to sources of inspiration is Behance. Behance is an online platform where creatives can upload projects and showcase their work. You're also able to follow other designer's profiles so their updates appear in your own feed. This works perfect when there is a designer you love and you want to keep tabs on his/her projects. I also love Behance because of the variety of work shared. It's amazing what a creative mind can do!
Go back to your Sketchbook
Another great way to get inspired is by going back to your sketch book. If Rachelle is stuck on a design or concept, she finds it helpful to go back to her sketchbook and start with a new fresh idea. Often, she ends up learning that she wasn't too far off on her original idea, it just needed to be developed further.
Rely on your team members
We're a team of collaboration. When we're really stuck on a vision for a project, we rely on our team. Sometimes it's a quick round up at our island sharing materials, and other times it's a group message on Teams to get input on blog content (which is exactly how I got the content for the blog you're reading!). Talking through a project with other creatives always sparks ideas, everyone sees things in a different light which brings new and better ideas to the table.
Listen to music
Studies say listening to music while working increases your mood, when you're in a good mood you're better at problem solving and thinking creatively. Check out our team office playlist.
Collaboration with SDSU
Another way our team get's inspired is through engagement with the School of Architecture, and Interior and Graphic design programs at South Dakota State University. We've had the opportunity to be guest lecturers, review studio projects, and facilitate interim desk critique's and we're always amazed by the innovative ideas and creative concepts the students come up with! It excites us to be a part of their learning process.