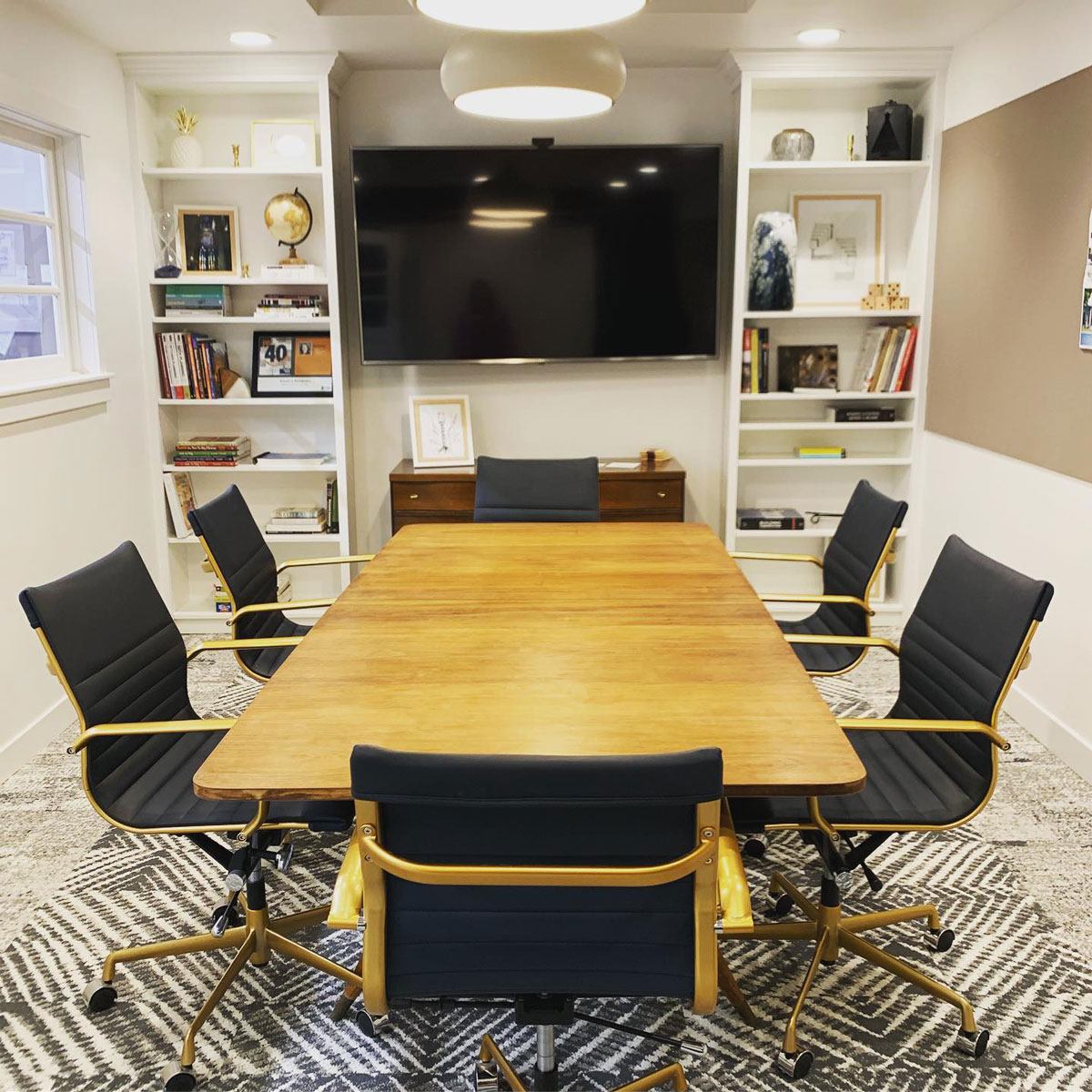 One of the things that sets ID8Arc apart from most other firms is that we believe that architecture and interior design are inextricably connected. All of our projects and clients reflect this philosophy that a cohesive design demands fluidly moving back and forth between exterior and interior scales and consideration of materials and details that work throughout the whole of the project.
In addition, our background in construction and work in the design/build realm gives us expertise in project costs and constructability that's not always typical in the industry.
This special combination of bringing all the disciplines together helps you get a cohesive, comprehensive design, that is buildable and makes the best use of your resources.
Meet the Team
We're a pretty nerdy little team that is growing rapidly in order to keep up with the demand for our expanding set of skills and areas of expertise. We have fun, do yoga in the loft, drink entirely too much coffee, laugh at bad dad jokes, and make diagrams of EVERYTHING.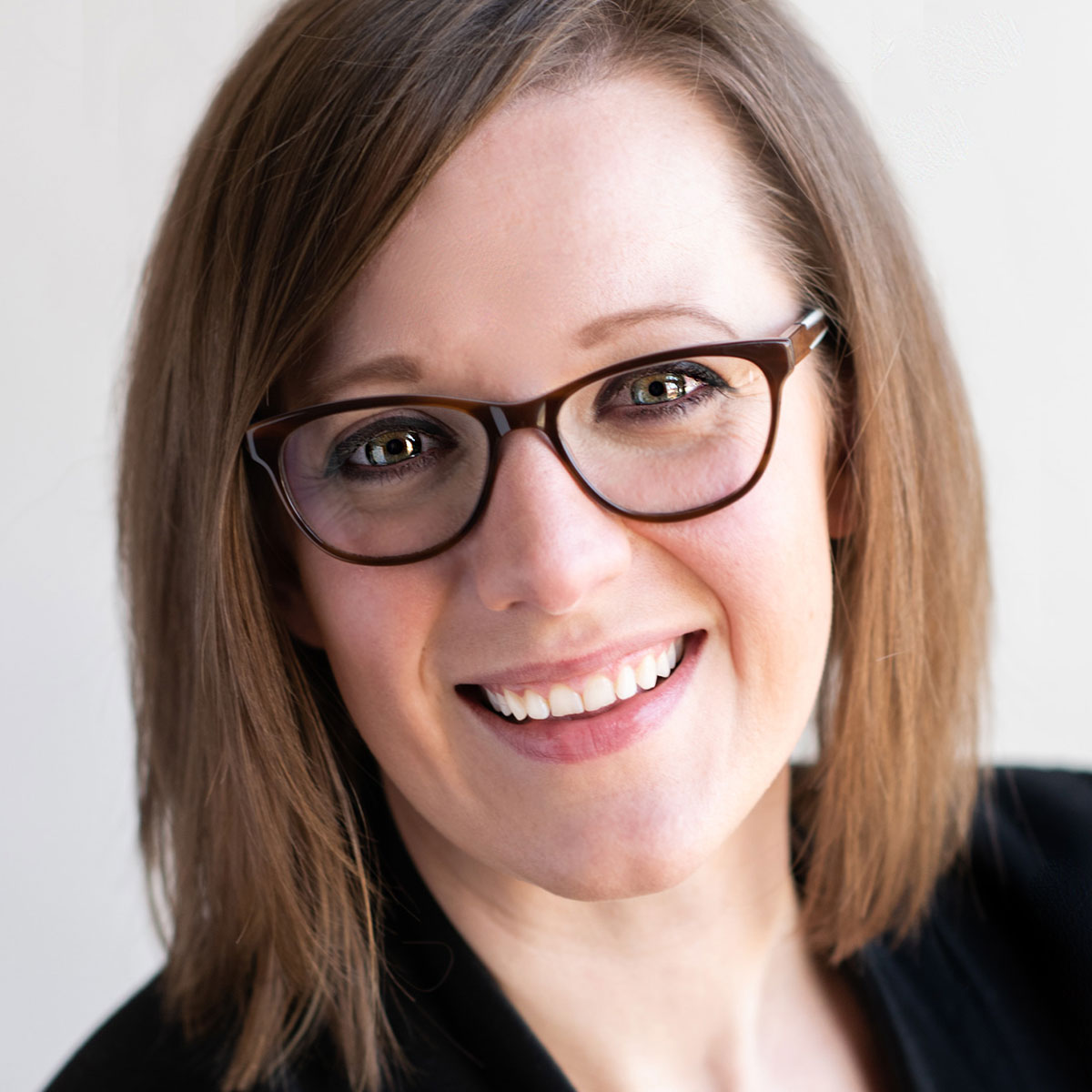 PRINCIPAL ARCHITECT & INTERIOR DESIGNER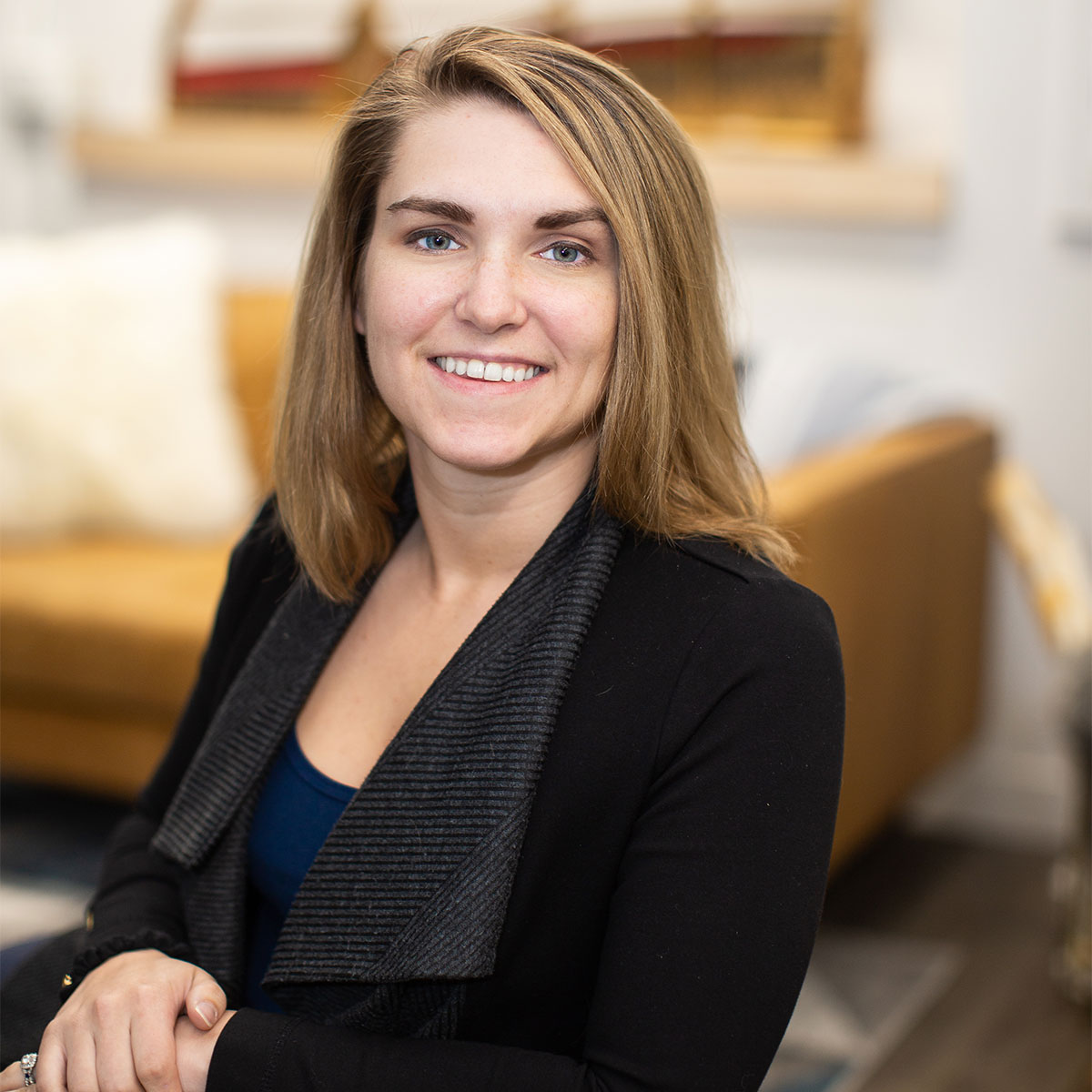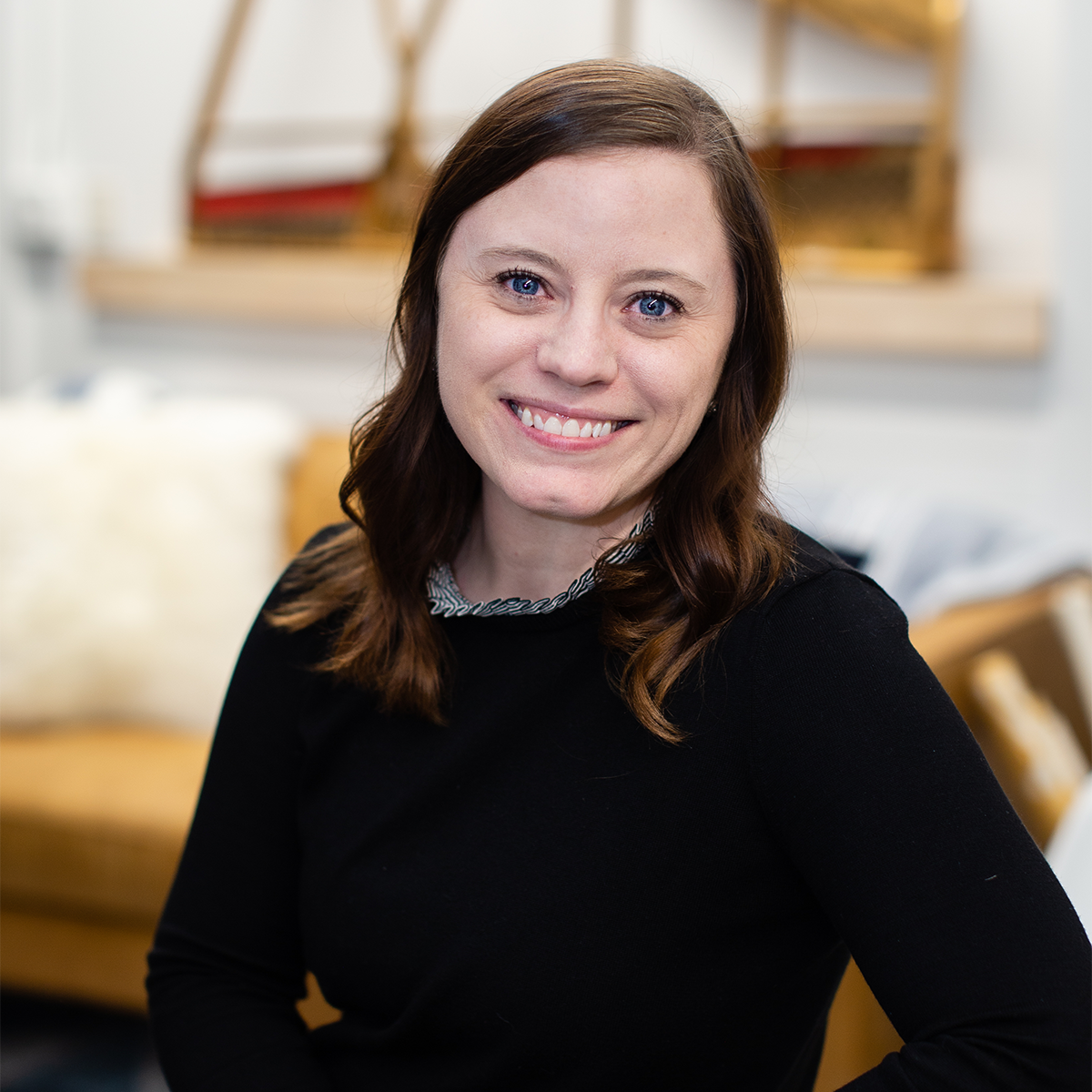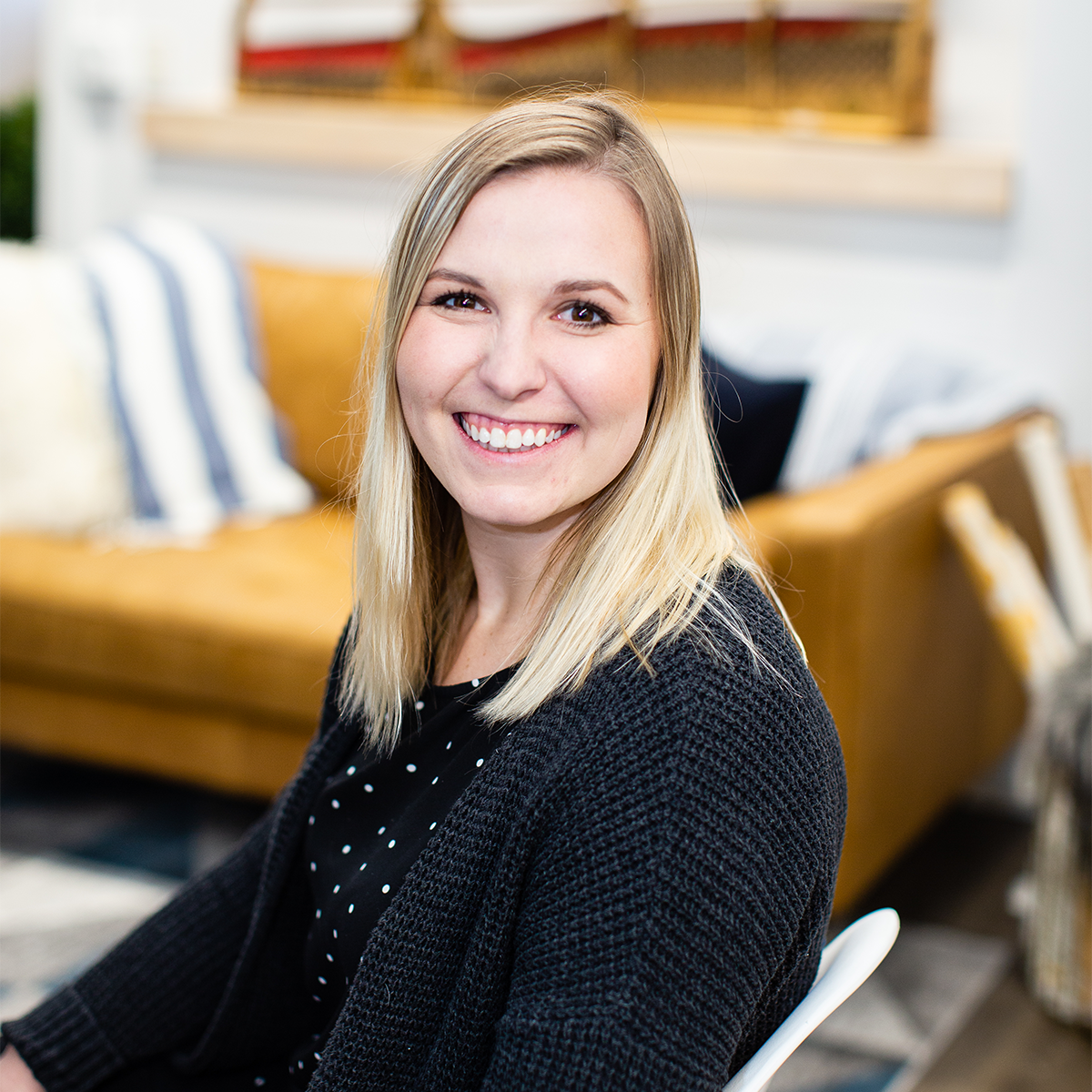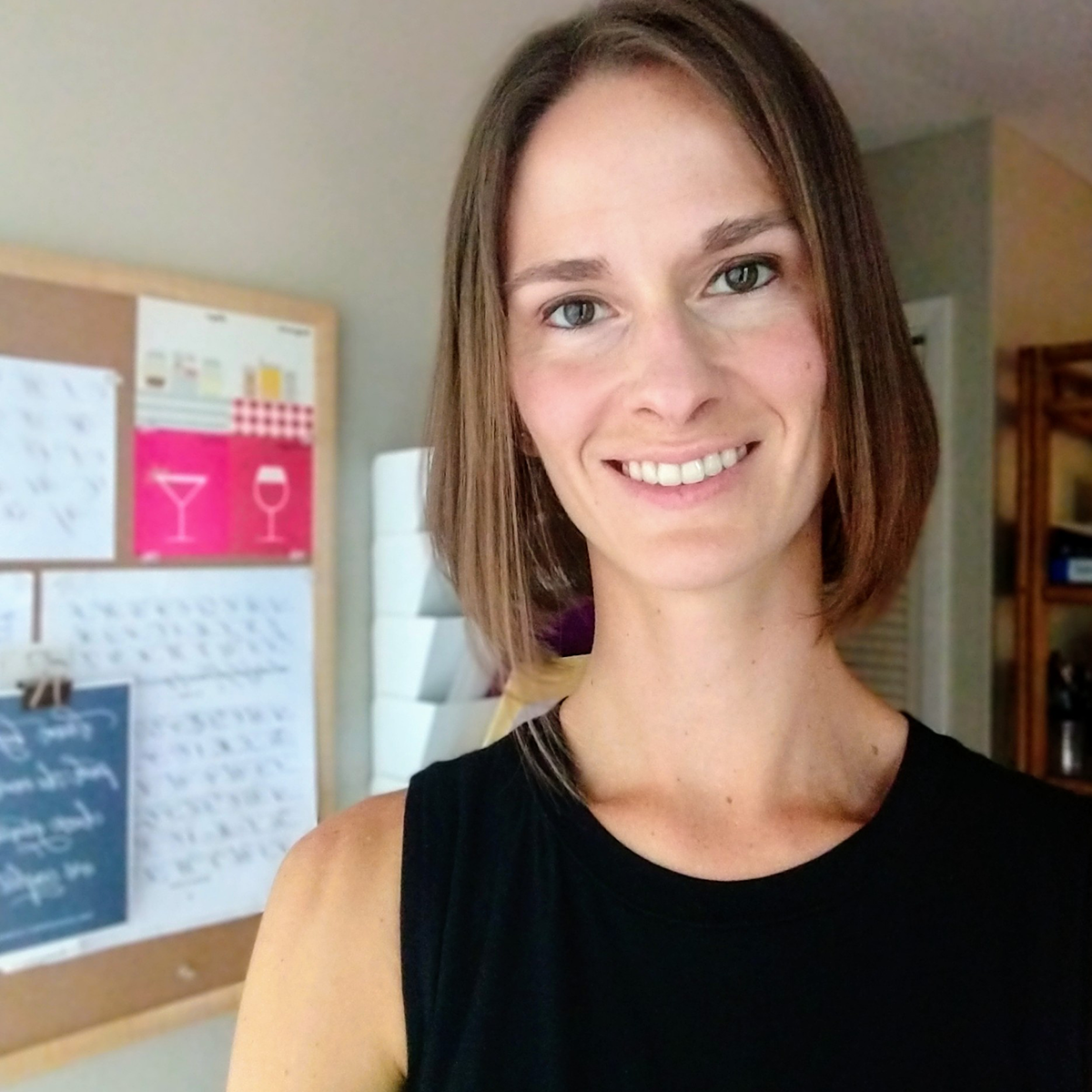 Sign up with your email address to receive news and updates from ID8 Architecture.